Bugatti Car Insurance
Our business was founded on providing prestige and high value car insurance. It's an area in which we have years of experience.
Exclusive cars deserve exceptional insurance, none more so than the Bugatti
Tollgate Private Clients deliver a first-class service to those who are lucky enough to own and drive supercars, such as, a Bugatti. Our team understands the sometimes-complex nature of insuring a supercar.
However, with years of experience to rely on, you can rest assured that our team at Tollgate Private Clients always obtain the most appropriate level of cover for our clients who own a prestigious vehicle.
&nbsp
With access to hundreds of insurance schemes for various supercars and long-term relationships with exclusive, reputable insurers, your Bugatti will have an insurance policy tailored to you and your individual requirements. Your treasured car is in safe hands with Tollgate Private Clients and our expertise ensures that you are always covered in any situation.
&nbsp
Our business was founded on the sole purpose of providing prestige and high value car insurance and this passion is what drives our team to source the most relevant and competitive cover on the market.
You will be offered your very own Account Manager who will give you the highest level of service and give your policy the attention it deserves. You will have a direct line of contact to reach your manager at any point and will be around should you need their support in unexpected scenarios.
&nbsp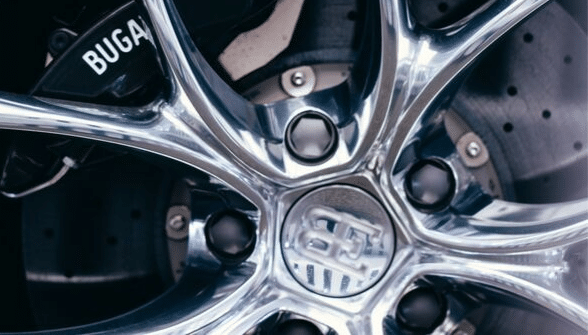 Prestige car insurance an area in which we have years of experience in, so please don't hesitate to discuss your insurance needs with our team and become a Tollgate Private Client today
Click to enquire about prestige and performance car insurance policies.
&nbsp
What we cover
• Family fleet
• Executive saloons
• 4×4s
• High performance vehicles
• Super cars
• Motorcycles including (Superbikes)
• Track day cars
• Modified vehicles
• Motorhomes